Our Membership Includes:
Full Access to our 17,000 sq foot facility

Open and staffed 24 Hours/Day 365 Days/Year (we never close)

1 Free One on One Personal Training Session

Freezing of your Membership (up to 6 months)
Ready to become the best possible you?
Steve / 4 YEAR MEMBER
It was not until late University that I realized how large I had become. At 350 lbs I was massive! I was concerned, not just about my appearance but also about my overall health. I knew I needed help but I also needed a place where I could go to and train. I found both at Fitness 365! The staff there was very helpful and friendly which really kept me going in the early days. They were always there to motivate me and push me strive to never give up as they were confident that I could succeed. The gym was always available for me, being 24 hours there was always a schedule they had for me to fit into my busy life style. The machinery was always in tip top shape and all of the different varieties of equipment helped me isolate particular muscles and tone them while trimming the fat. The staff gave me pointers and tips to escalate my process and showed me how much potential I had to achieve my results. Fast forward one year and I had dropped over 115 pounds and with the continued support of the Fitness 365 staff I have kept it off now almost 2 and a half years later!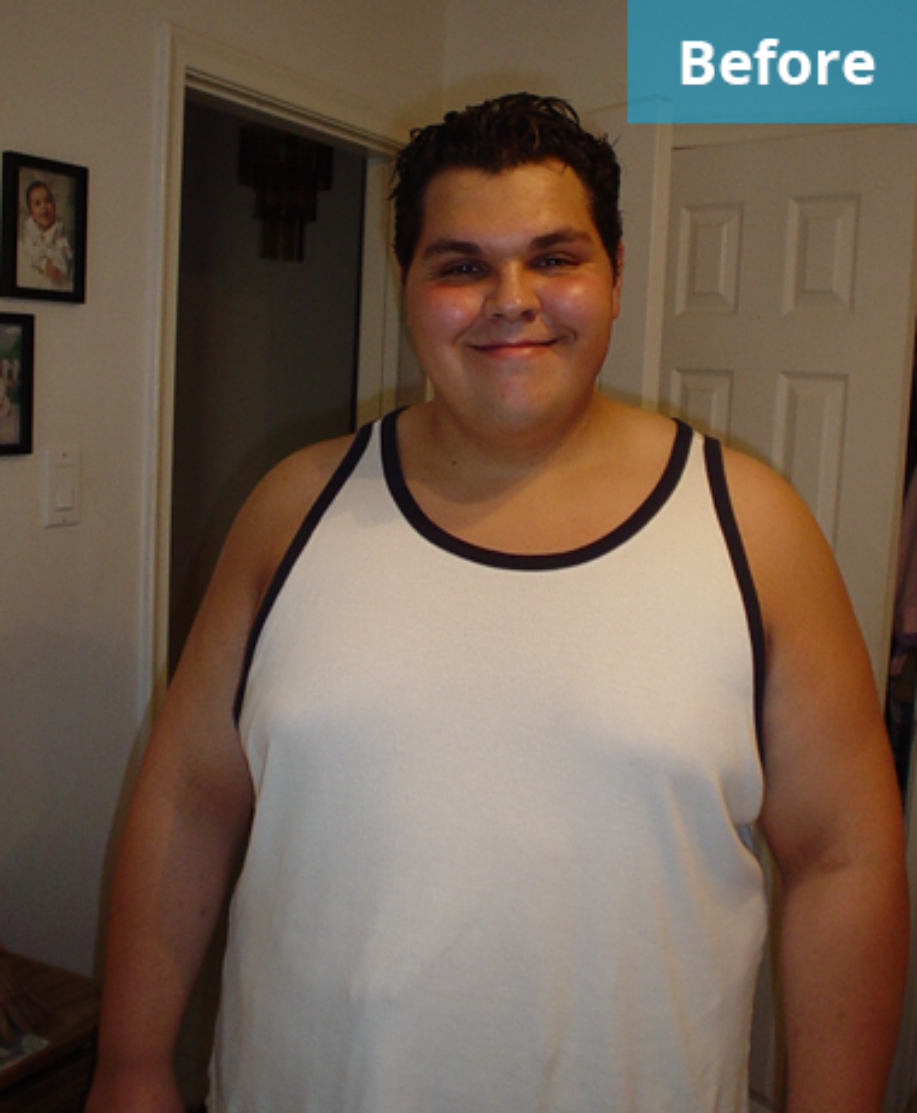 At Fitness 365 we provide the right snacks and beverages at a competitive price to ensure you are covered for before and after your workout routine: